Testimonials from REGENESIS Customers
Here's what some of our clients are saying about REGENESIS' products and services. If you have had a positive experience working with us, or have questions regarding our suite of safe and effective soil, groundwater or vapor intrusion mitigation products, we would like to hear from you. Please contact us today.
"REGENESIS has done a lot to help me succeed over the last 20 years. They provide exceptional technical service from start to finish of a project, as opposed to just being a vendor of chemicals."
– Steven P. Sittler, Senior Project Geologist, Patriot Engineering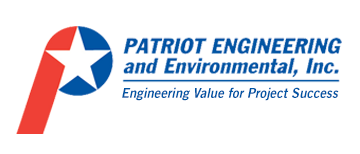 "The fact that REGENESIS' products are more cost competitive now than in prior years makes it more likely that we will use them instead of other alternatives."
– Jim Rolle, Director, West Central Environmental Consultants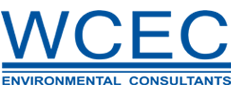 "They are great. When we have needed strategies quickly, they have worked with us late at night and provided quick responses and are great at follow-up to see if we need anything else. And they come by to make sure we know what all they have in hand to help with projects."
– Dan Gere, Project Manager, Hydrotechnology Consultants, Inc.

"REGENESIS has always been very knowledgeable about what they market. I have come to expect that from them from my very first interaction. They always were receptive and responsive to my questions."
– Tim Crumbie, President P.G, Geoscience Consultants

"I've had previous experience and success with their products. It's easy to work with them."
– John Noyes, President, CABENO Environmental Field Services, LLC

"REGENESIS was fantastic to work with. They were very flexible and responsive to our scheduling needs. Several times they were able to make last minute adjustments which otherwise would have caused a significant delay to the overall project schedule. The REGENESIS team was very professional and team oriented; they worked well with the other subcontractors and adhered to our construction sequencing/site logistics. I have nothing but great things to say about REGENESIS. "
– Morgan Cheek, Project Manager, The Hanover Company

"Whenever I work with REGENESIS, I am confident that they can meet my timeframe at all phases – brainstorming, planning, proposal, and product delivery. We always receive a follow up call to find out how the project went and whether it met our remedial goals."
– Lori Riker, P.E., Project Manager, Benchmark/Turnkey