Remediation Solutions at Battelle
Platforms and Posters at the Upcoming Bioremediation Symposium
We are pleased to announce that REGENESIS will be at the upcoming Battelle International Symposium on Bioremediation and Sustainable Environmental Technologies on May 8th-11th, 2023 in Austin, Texas. To learn more about remediation solutions for your project, visit us at booth 206, attend our platforms where we'll be presenting and chairing sessions, and say hello to our poster presenters.
Meet with us at Battelle
You'll have the opportunity to learn the latest information about remediation solutions, including:
AquiFix™, the first ever solid, micron-scale electron donor to treat chlorinated solvents
Precise mass flux and groundwater velocity measurement made easy with FluxTracer®, now available for PFAS
Low-cost in situ remediation of PFAS with colloidal activated carbon
The benefits of sulfidated zero-valent iron to treat CVOC sites
PetroFix®, an activated carbon remediation technology to treat petroleum hydrocarbons
Platform Chairs and Presenters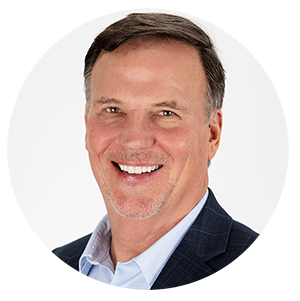 Scott Wilson
President & CEO
Session Chair
Activated Carbon-Based PFAS Treatment Technologies, Wednesday, May 10, Session B4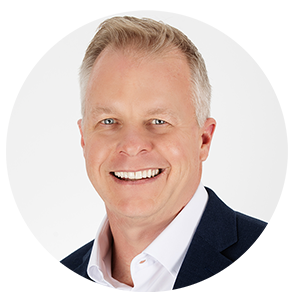 Rick Gillespie
SVP, North America
Session Chair
Advances in Tools and Techniques for Assessing MNA, Thursday, May 11, Session E8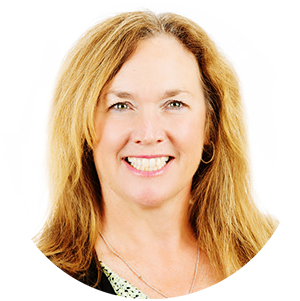 Maureen Dooley
VP Industrial Sector
Presenter
Colloidal Activated Carbon to Enhance Natural Attenuation of PFAS at Airports Worldwide: A Multiple Site Review, Tuesday, May 9, at 12:10, Session B2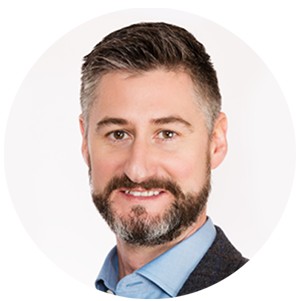 Gareth Leonard
Director of REGENESIS Europe
Presenter
Sustainable PFAS Remediation: Comparing the Environmental Impact of Enhanced Attenuation Using Colloidal Activated Carbon to Pump and Treat, Tuesday, May 9, at 11:20, Session E2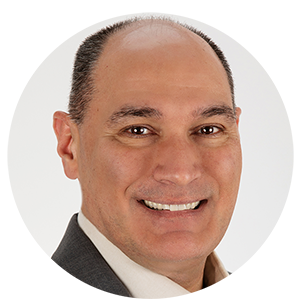 Chris Lee
Senior Design Specialist
Presenter
Improving Performance of Abiotic Destruction and Anaerobic Bioremediation at Multiple Sites through the Use of Passive Flux Meters, Thursday, May 11, at 8:50, Session C6
Paul Erickson, PhD
Director of Research and Development
Session Chair
Bioremediation of Munitions Constituents, Wednesday, May 10, Session A13
Presenter
PFAS Source Zone Management with Novel Immobilization Methods and Materials, Tuesday, May 9, at 12:35, Session B2
Presenter
Solid Phase Colloidal Organic Amendments Promote Sustained Biodegradation in Permeable Reactive Barriers, Tuesday, May 9, at 8:50, Session A1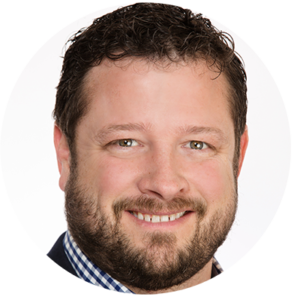 Ryan Moore
Senior Technical Manager
Presenter
Using Colloidal Activated Carbon to Reduce PFAS and PCE Concentrations in Groundwater to below Michigan's Drinking Water Limits for over Four Years, Wednesday, May 10, at 8:00, Session B4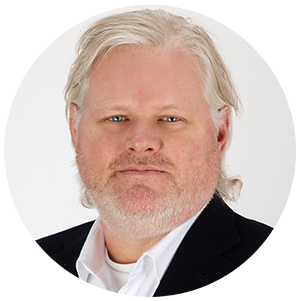 Keith Gaskill
Senior Design Specialist
Presenter
Treatment Technology Considerations at Plating Facilities Commingled with PFAS and Chromium-6, Wednesday, May 10, at 5:10, Session C5
Presenter
In Situ Treatment for Hexavalent Chromium Using ISCR Enhanced Bioremediation in Saturated Clay Soils Results in No Further Action, Wednesday, May 10, at 9:15, Session A5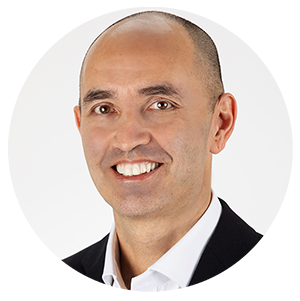 Todd Herrington
Global PetroFix Product Manager
Presenter
Treating and Pretreating Hard to Access Hydrocarbon Contamination in Underground Storage Tank Basins and Utility Corridors with Colloidal Activated Carbon, Tuesday, May 9, at 1:00, Session C2
Glenn Iosue, Barry Poling, POSTER, Immediate and Effective PFAS Treatment in Bedrock Aquifer at a Hazardous Sites Clean-Up Act Site
Tuesday, May 9, 5:45-7:00 PM
John Freim, POSTER, Sulfidated ZVI Accelerates Bioremediation in Permeable Barriers and Source Zones
Tuesday, May 9, 5:45-7:00 PM
John Freim, POSTER, Combined Remediation Technologies Pave the Way for the Rapid Redevelopment of a Legacy Brownfield Site
Tuesday, May 9, 5:45-7:00 PM
Hieu Nguyen, Jordan Morgan, POSTER, Best Practices for Quality Assurance/Quality Control for Passive Barrier Installations at New and Existing Buildings
Tuesday, May 9, 5:45–7:00 PM
Chris Lee, POSTER,       Improving Remedial Designs Using Passive Flux Meter Studies and Plume Dimension Analysis
Tuesday, May 9, 5:45-7:00 PM
Jeremy Birnstingl, Keith Gaskill, POSTER, Using a Multi-Phase, Finite-Difference, Multi-Species Model that Accommodates Dynamic Sorption and Competitive Interactions to Interpret and Predict PFAS Fate and Transport
Tuesday, May 9, 5:45-7:00 p.m.
Owen Miller, Ryan Moore, POSTER, A Combined Remedy of In Situ Chemical Oxidation and Aerobic Bioremediation to Treat the Emerging Contaminant Tetrahydrofuran
Tuesday, May 9, 5:45-7:00 PM
Carlos Ortiz, POSTER, Contaminant Degradation within Colloidal Activated Carbon Treatment Zones: A Multi-Site Review to Demonstrate Complete Destruction and Reduction of CVOCs Contaminants Using Multiple Lines of Evidence
Tuesday, May 9, 5:45-7:00 PM
Todd Herrington, POSTER, Treatment Success and Application Insights with Colloidal Activated Carbon for Hydrocarbon Plumes: A Multi-Site Review
Tuesday, May 9, 5:45-7:00 PM
Jeremy Birnstingl, Keith Gaskill, POSTER, Long-Term Performance of a Carbon Barrier Evaluated through Integrated Use of Aspect Ratio, Passive Flux and Modelling Analytical Tools
Wednesday, May 10, 5:45-7:00 PM
Andrew Kiggen, Chris Lee, POSTER, Testing of a Long-Term Solution for Low-Level 1,2,3-TCP in a Deep Aquifer Using Colloidal Activated Carbon with Monitoring Natural Attenuation
Wednesday, May 10, 5:45-7:00 PM
Presentations featuring REGENESIS Products
Rebecca Mora, Sr. Technical Leader, AECOM, PLATFORM PRESENTATION, Large Full-Scale In Situ Remediation of Groundwater with High Concentrations of PFAS Using PlumeStop, Wednesday May 10, Session B4
Jack Sheldon, Senior Professional, Antea Group, PLATFORM PRESENTATION, Leveraging a Robust Microbial Profile for an MTBE Sorptive Biobarrier, Thursday, May 11, Session E8
Angel Cuellar, Sr. Geologist, Tetra Tech, POSTER, PFAS Concentrations in Groundwater Reduced to Below Drinking Water Standards at a Former Michigan Manufacturing Facility, Tuesday, May 9, Session B2
Joel Parker, Principal Engineer, Hamp Mathews & Associates, POSTER, Chlorinated Solvent Plume Reduced >95% via In Situ Combined Remedy Leading to Long-Term VI Risk Reduction at State-Led Project, Tuesday May 9, Session A5