Site Goals Achieved Within Two Months
A Former Santa Barbara Manufacturing Facility Treated Using a Combined Remedy Approach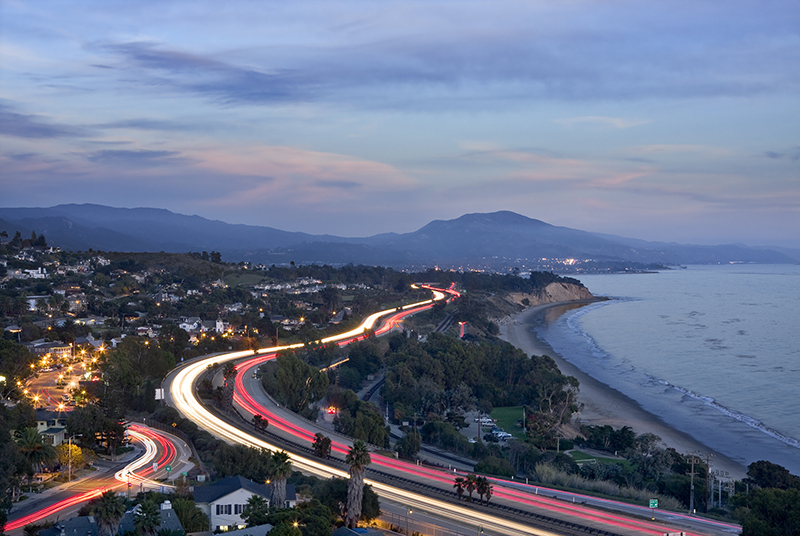 This case study reviews a contaminated manufacturing site in Santa Barbara, California. A former manufacturing operation had left PCE and TCE contaminant levels above regulatory limits with previous remediation approaches attempted without complete success. Applying a combined remedy approach, Haro Environmental chose to focus on incorporating a design to rapidly reduce contaminant concentrations for sustained treatment, and reduce the potential for further downgradient migration of the PCE and TCE contaminants.
This case study features the following:
This site has been an active case since 2007. REGENESIS was able to eliminate the contaminant quickly and effectively using a combined remedy approach.
After conducting a pre-field remediation test, the injection interval was reduced from 12 feet to 9 feet with a bottom-up approach, reducing the project costs by 30%.
The combination of PlumeStop, HRC and BDI+ successfully eliminated the contaminants and created conditions for sustained treatment at the site.
Get the Case Study