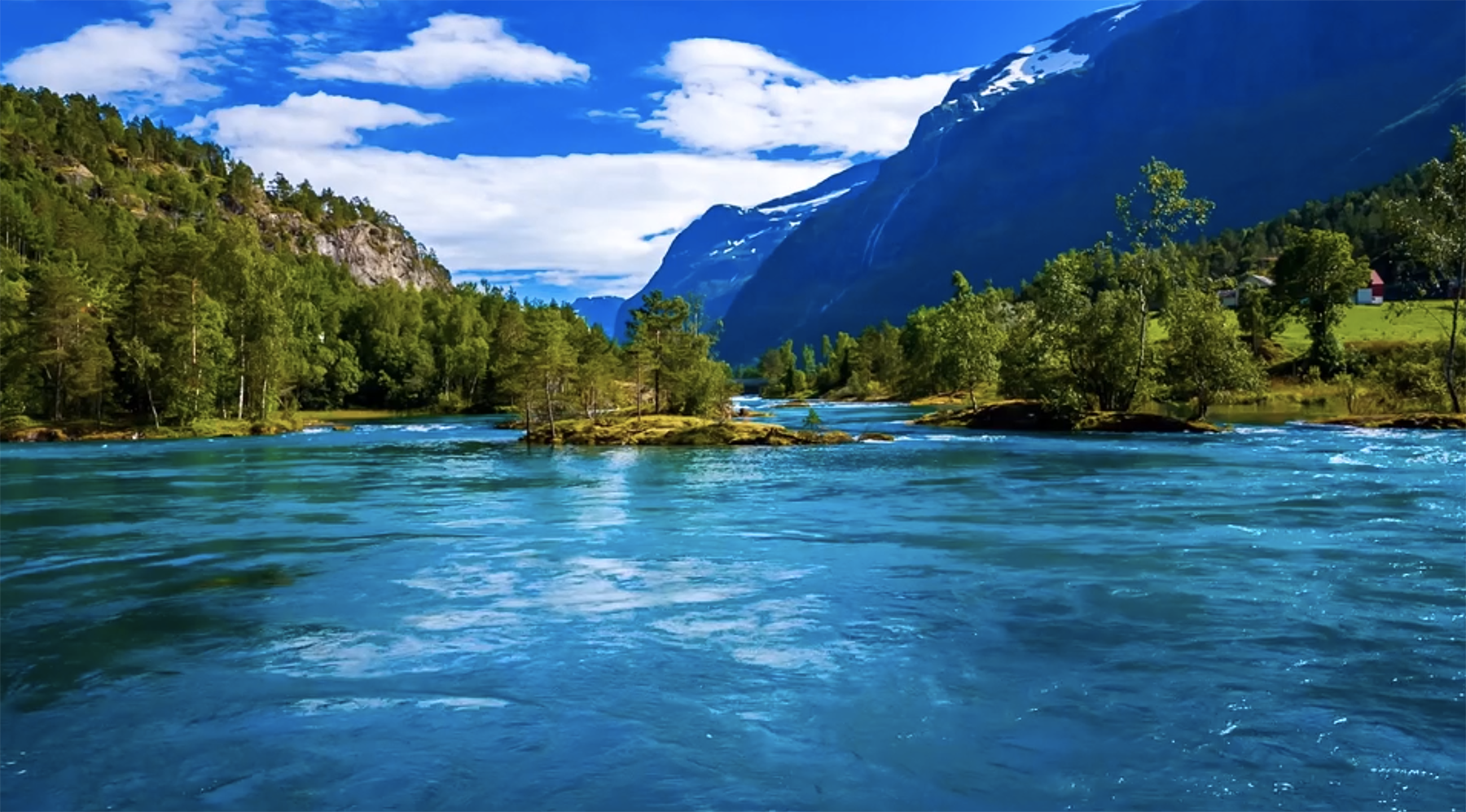 View Webinar
Webinar Recording Now
Available: Effective Methods
for Enhancing Permeable
Reactive Barriers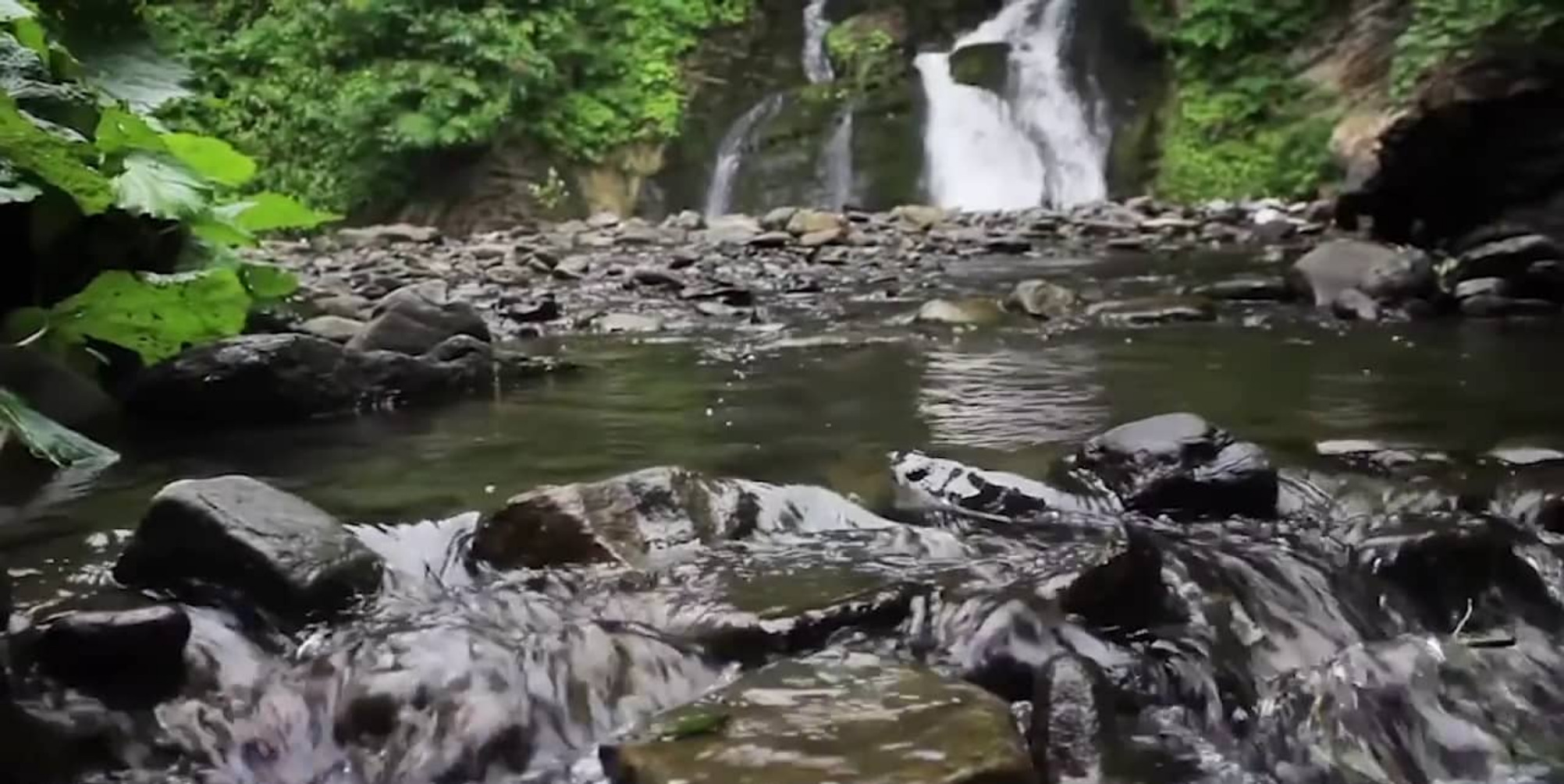 Watch Video
8 Reasons to Consider
Colloidal Activated Carbon
To Treat PFAS Contaminated
DoD Sites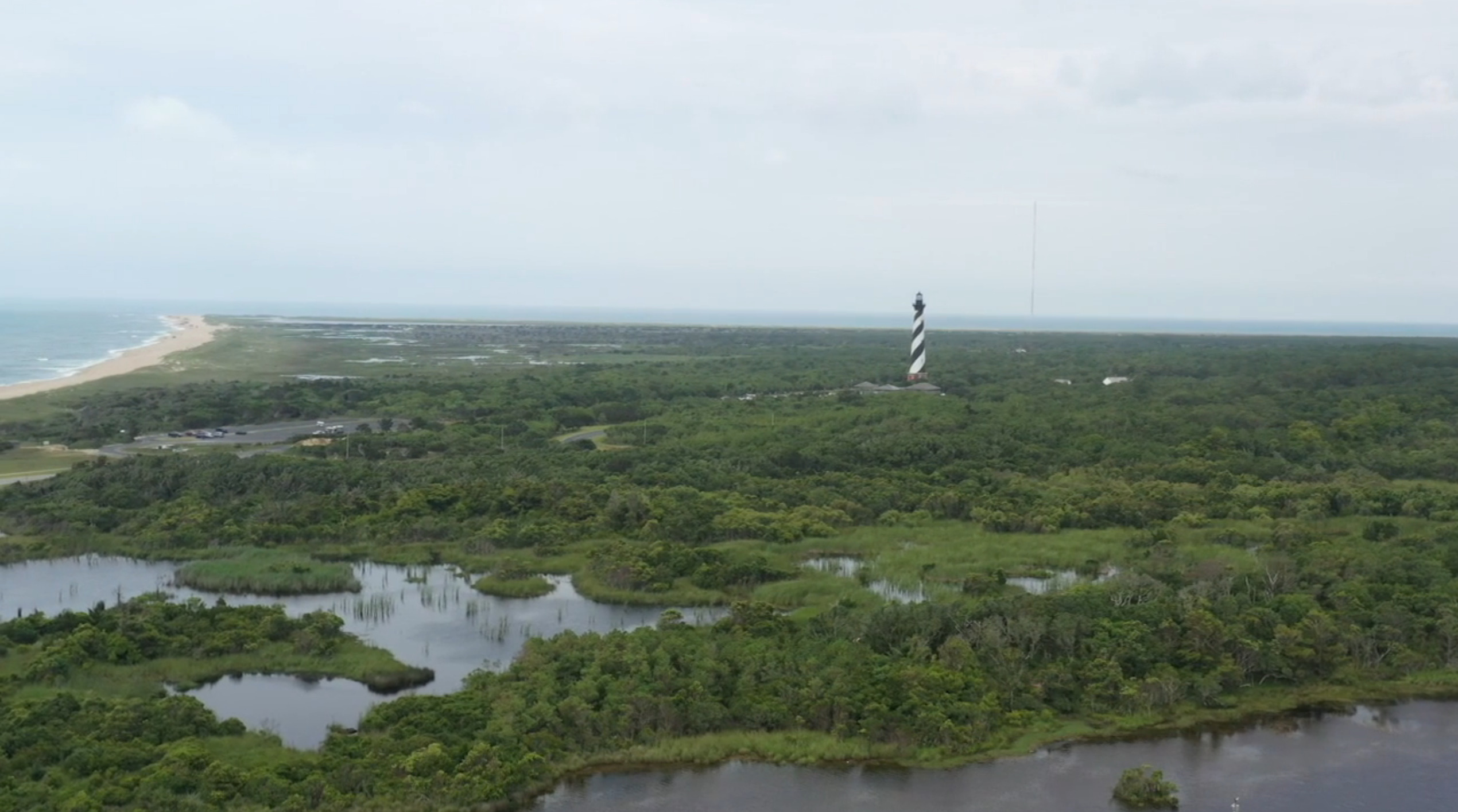 Watch Video
PetroFix Applied at Former
Naval Auxiliary Air Station
to Treat Hydrocarbon
Contaminants
Download eBook
Where In Situ Remediation
Saved Time & Money vs.
Pump & Treat
With new innovations in the environmental field, practitioners now have viable alternatives
via In Situ remediation that can both reduce costs and improve performance.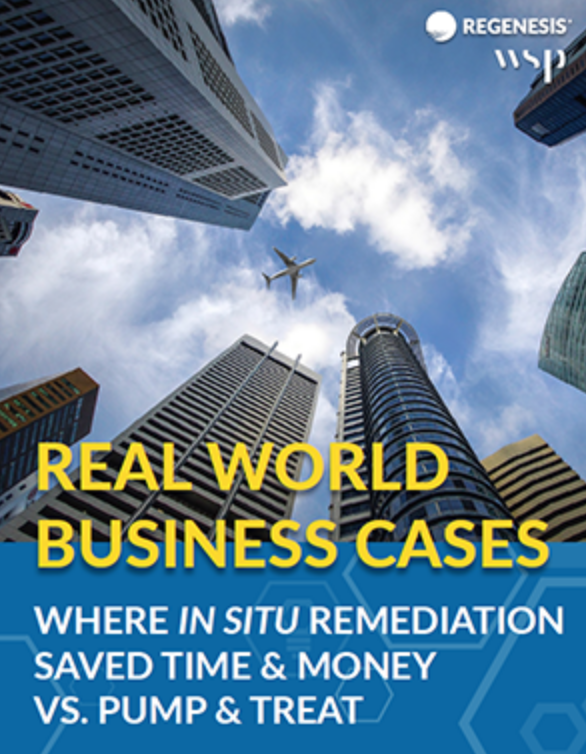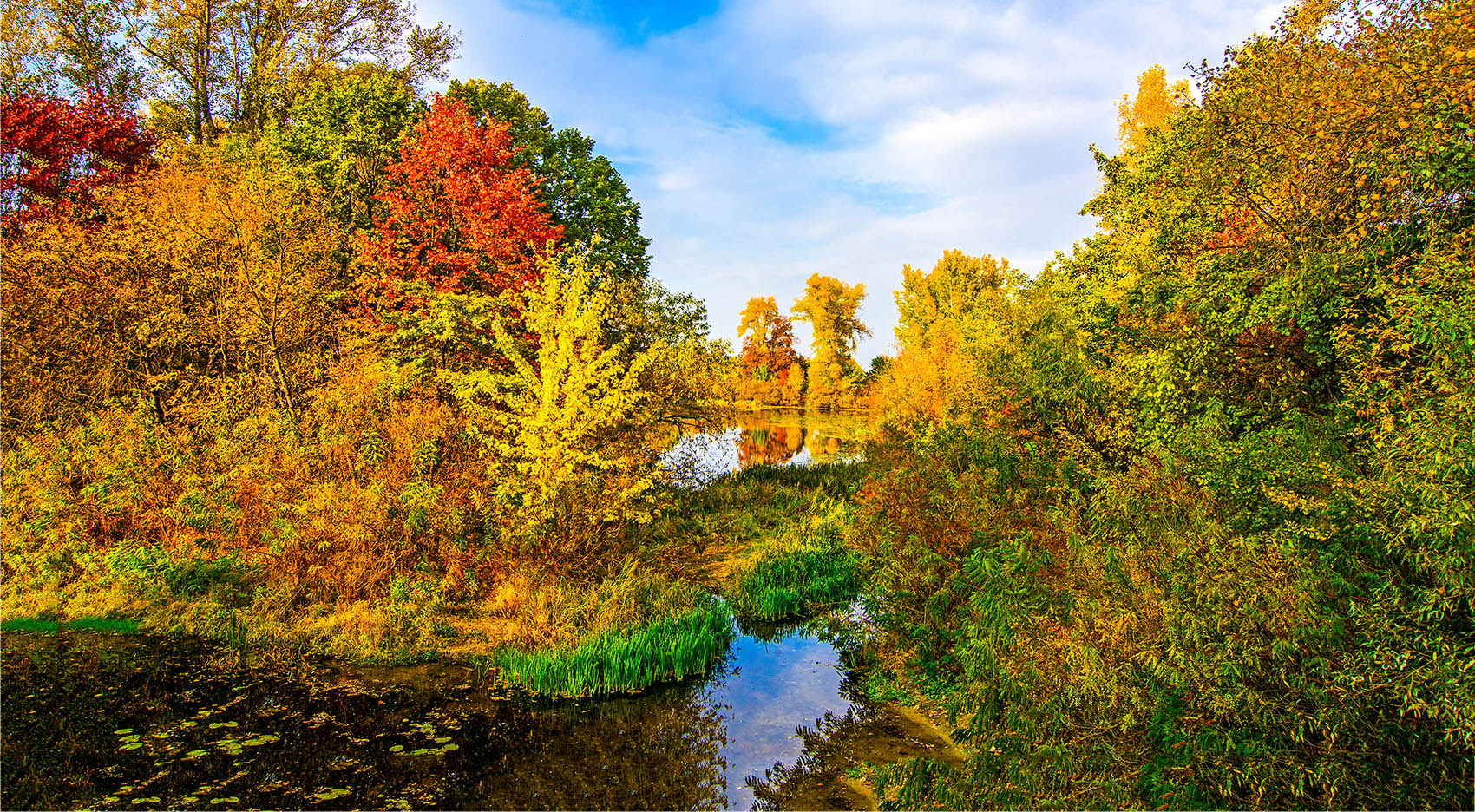 Download article
How PlumeStop Treats
PFAS in Groundwater
PlumeStop, a colloidal activated carbon remediation technology from REGENESIS,
was recently featured in the Dayton Daily News because of its ability to
eliminate risk from PFAS contaminants in groundwater at a low cost compared to
other currently available treatment methods.
Featured in Dayton Daily News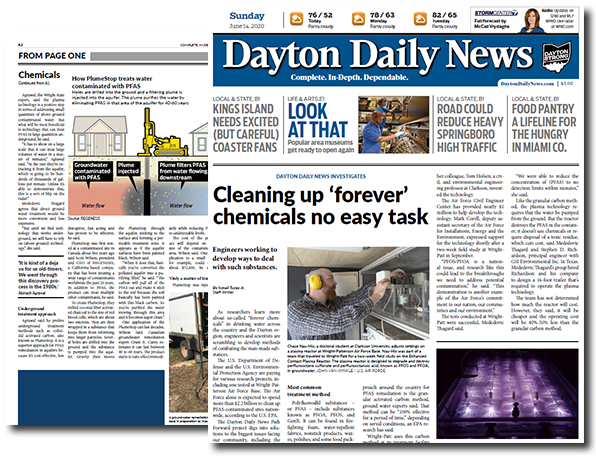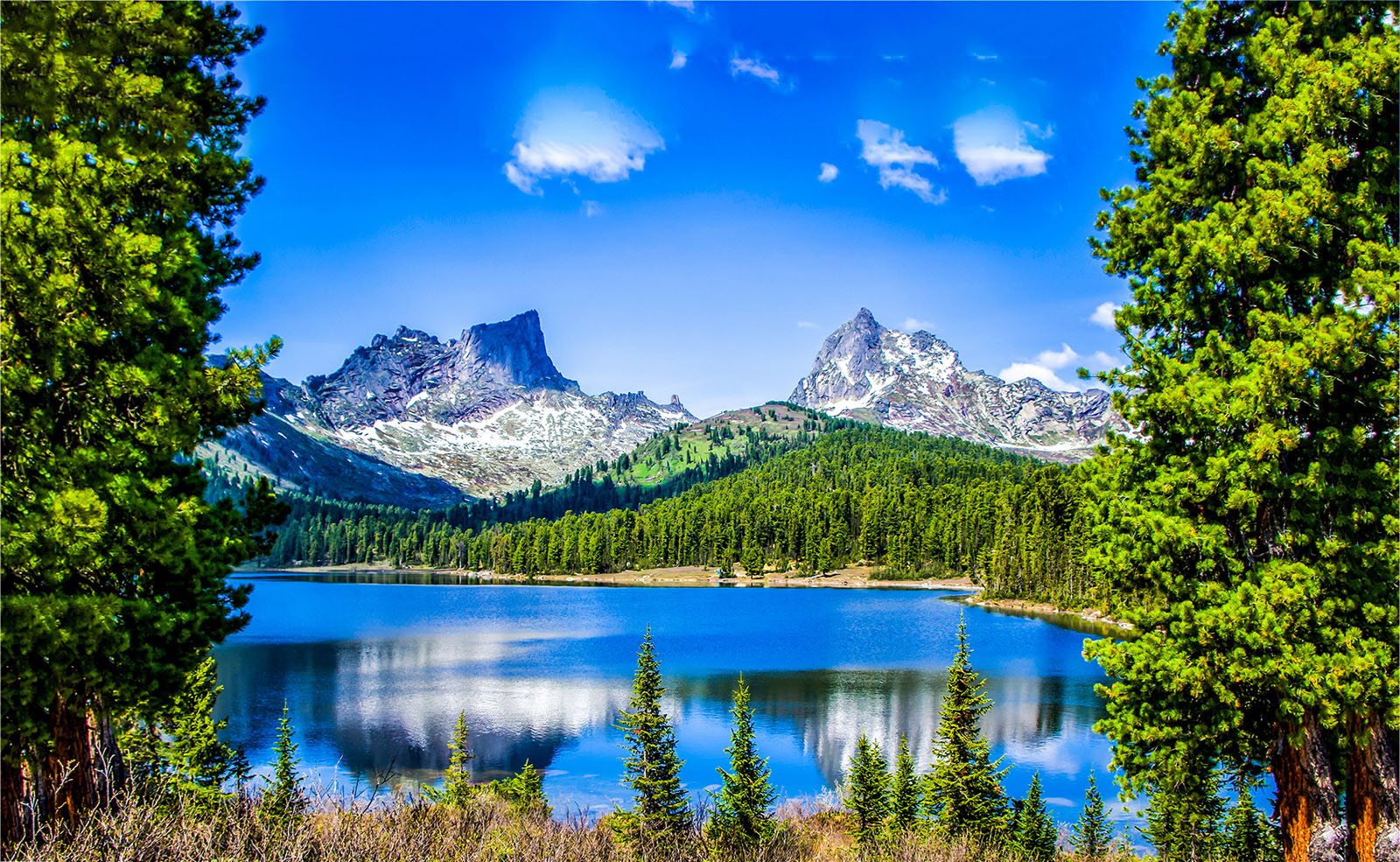 Download research article
Research Article: Evaluating the
Longevity of a PFAS In-Situ
Colloidal Activated Carbon Remedy
This article published in Wiley's Remediation Journal uses various visualization and modeling methods to evaluate
the in-situ remediation of PFAS via colloidal activated carbon (CAC) at a site in Central Canada. A three-dimensional
reactive transport model (ISR-MT3DMS) was used to indicate that the CAC remedy implemented at the site is likely
to be effective for PFOS remediation for decades.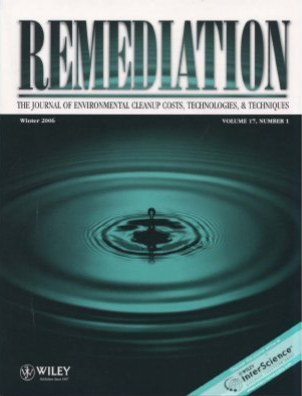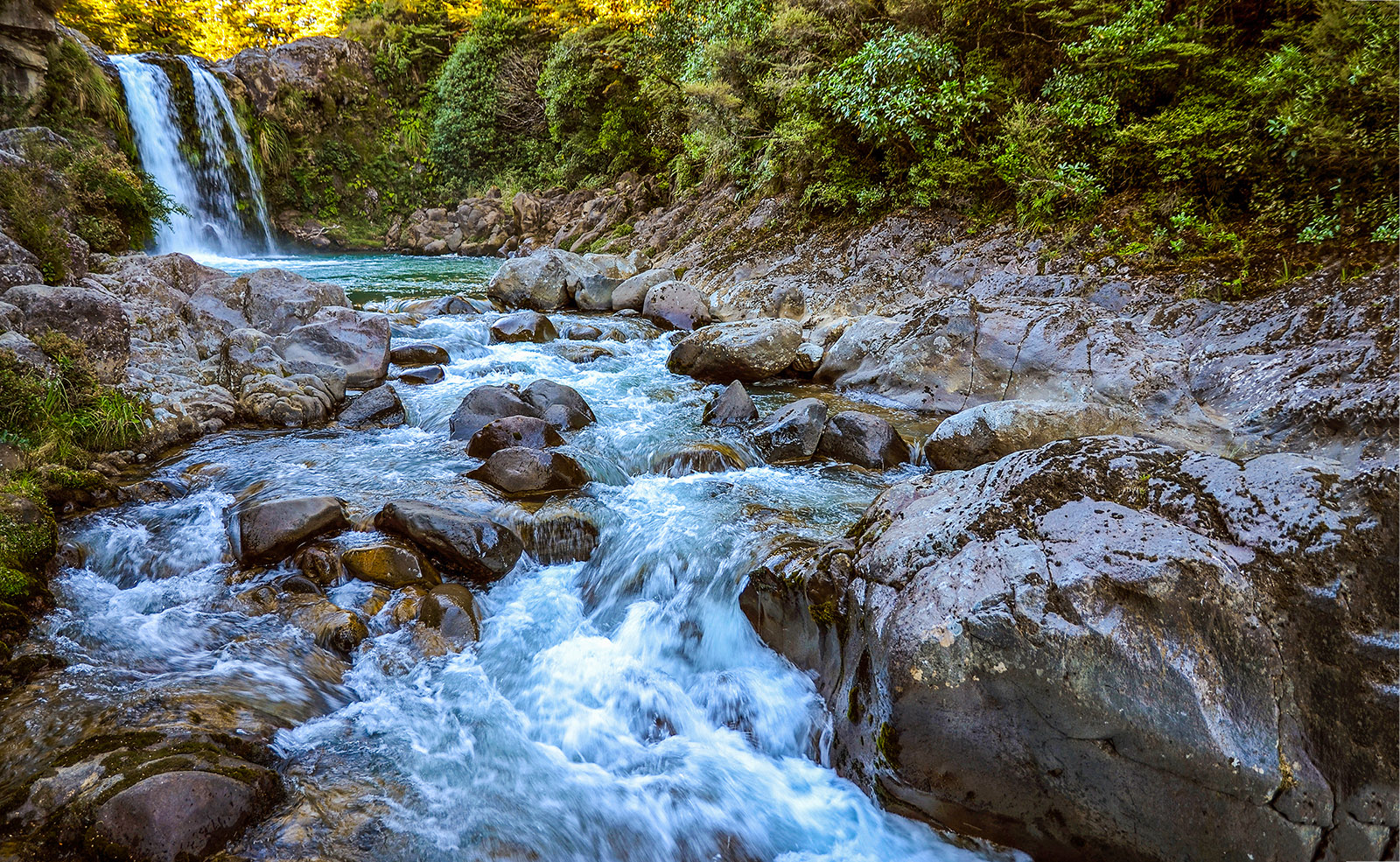 Download research article
Six Pilot-Scale Studies Evaluating the
In-Situ Treatment of PFAS in Groundwater
This article by Rick McGregor of IRSL reviews six pilot-scale in-situ
field studies of an unconfined sand aquifer impacted by both
petroleum hydrocarbons and PFAS. The only reagent out of the six
that reduced PFAS to below detection limits *and* prevented
contaminant breakthrough was PlumeStop colloidal activated carbon.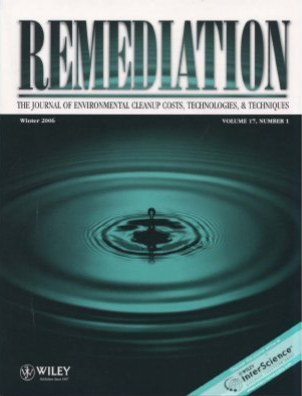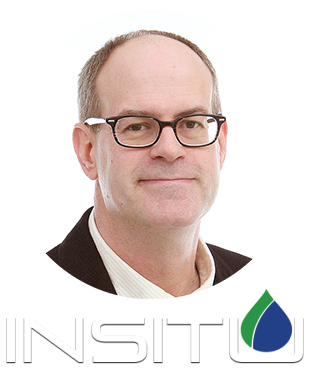 THIRD PARTY RESEARCH ARTICLE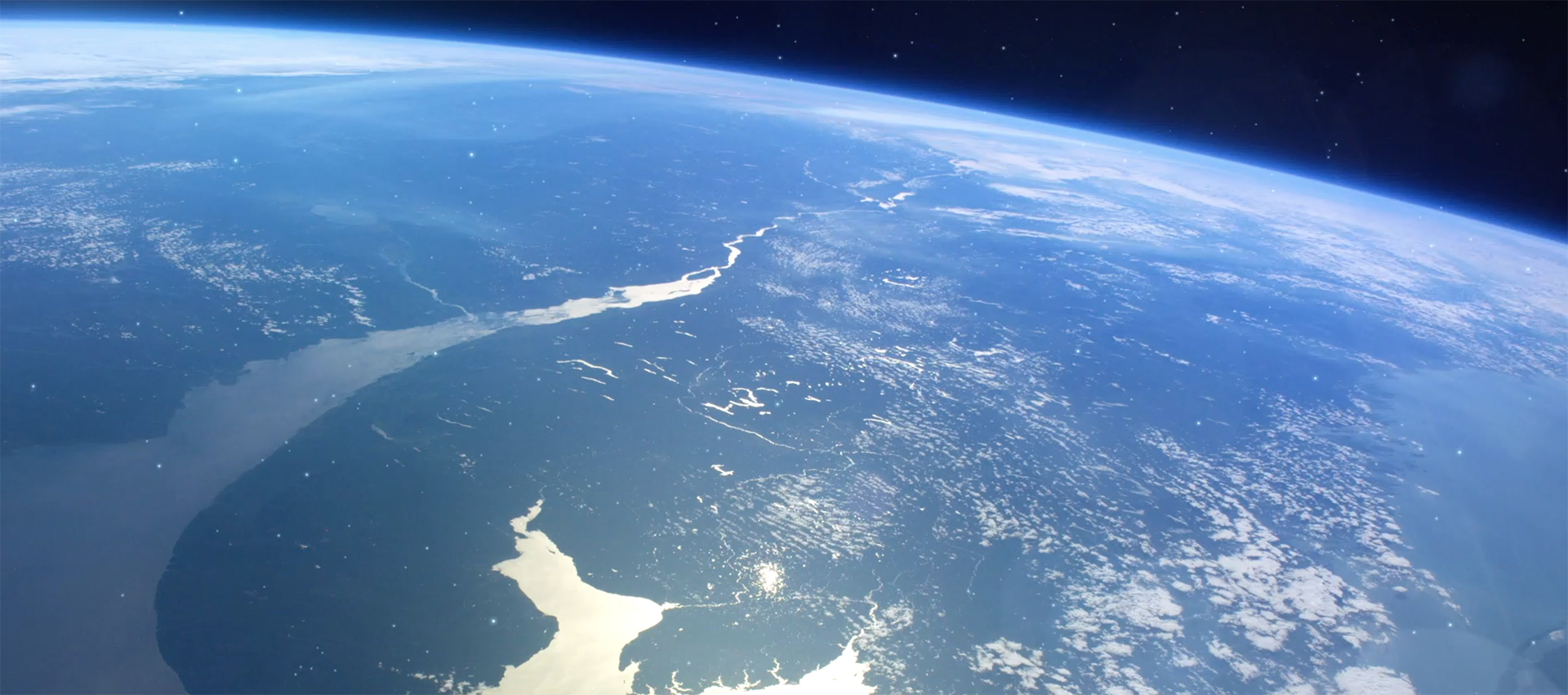 Learn more
Eliminate Risk of PFAS
with Colloidal Activated Carbon
PlumeStop provides remediation professionals with a low-cost, in-situ means of stopping the migration
of PFAS plumes, thereby protecting sensitive receptors.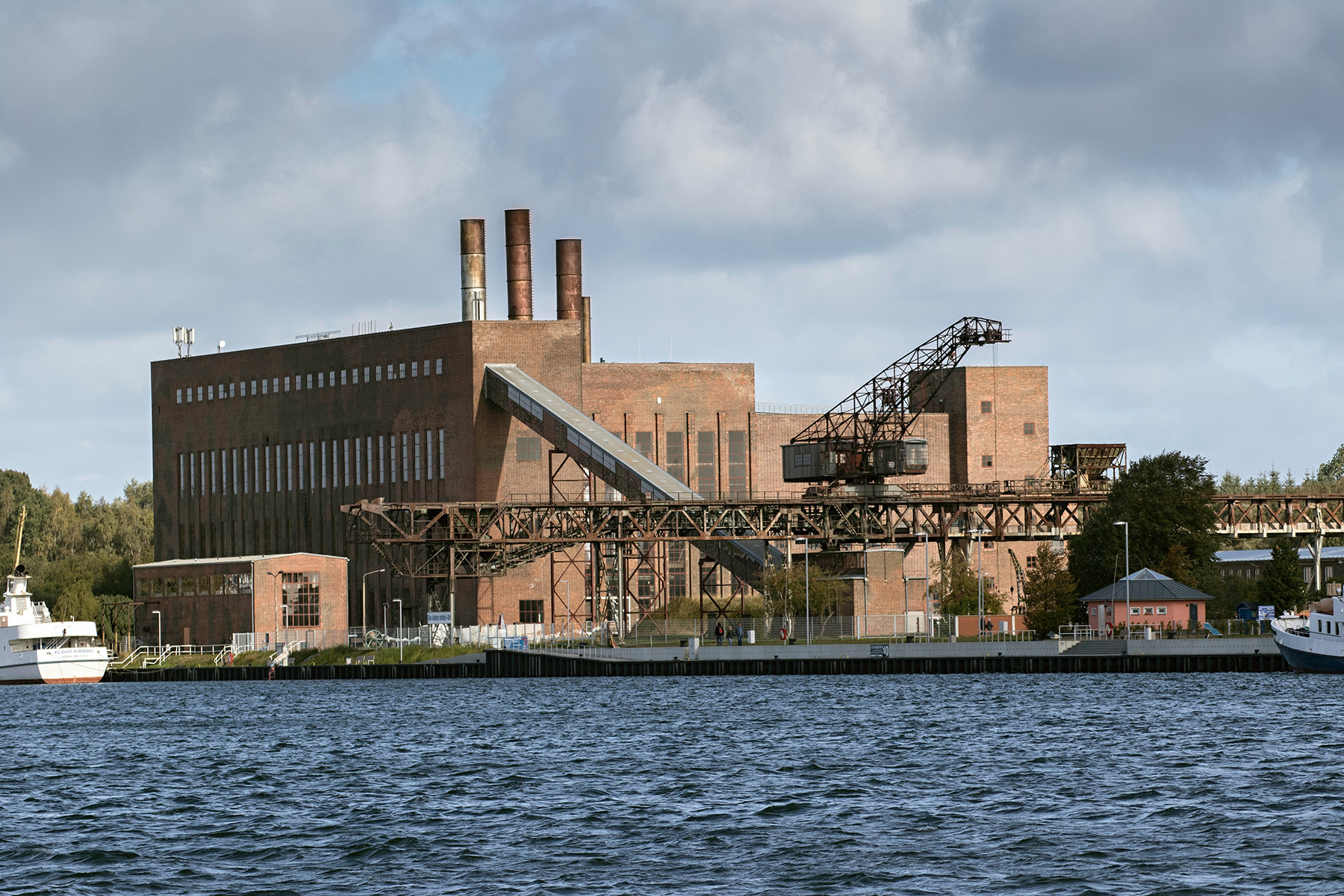 Download eBook
7 Business Reasons to Consider
ISCR to Treat Your Site
This ebook outlines the benefits of in-situ chemical reduction (ISCR), an approach that can be
highly effective when designing a remedial strategy. It also explains the difference-making
technology of sulfidated, colloidal near-microscale zero-valent iron (ZVI) from REGENESIS.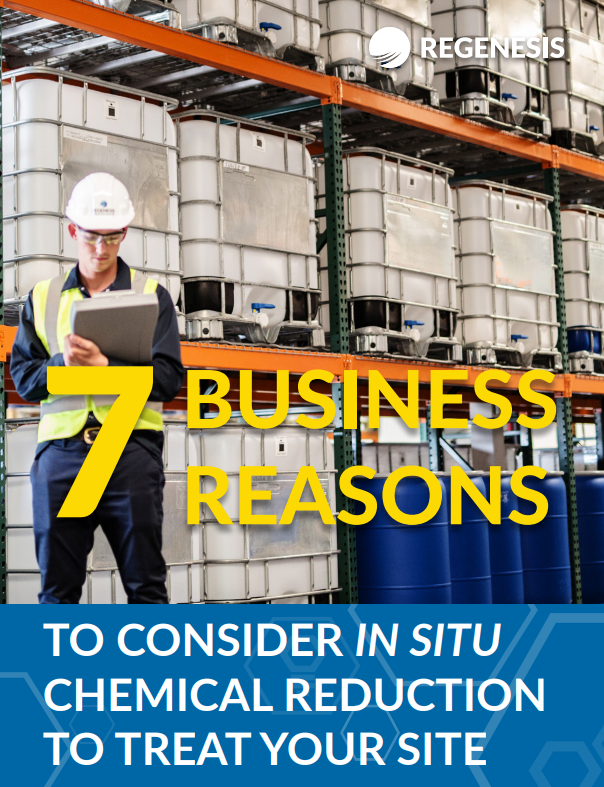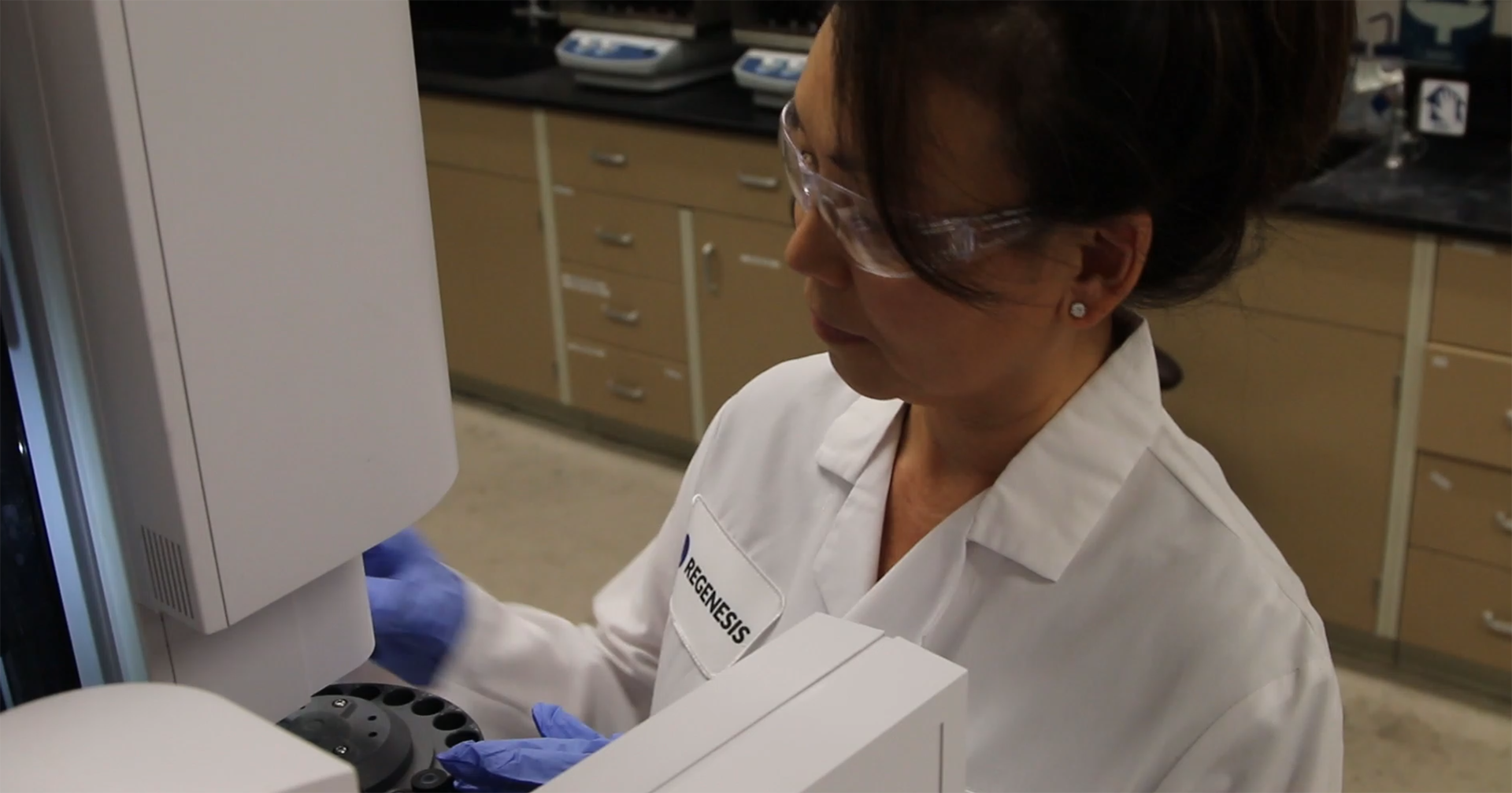 View Webinars
The Experts Speak.
Discover dozens of highly informative webinars conducted by the industry's most
well-respected thought leaders.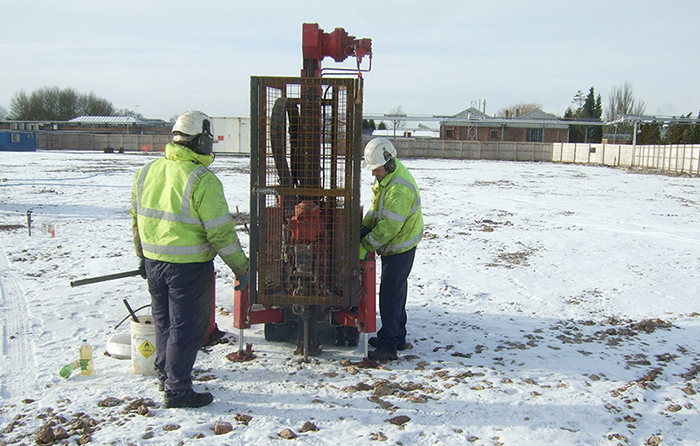 Learn More
Technologies Promote In Situ
Chemical Reduction Methods.
Effective use of in situ chemical reduction with zero-valent iron is a efficient and
cost-effective approach
Emerging Contaminants
PFAS: Forever Chemicals
Studies have indicated that PFAS compounds pose potential threats to human health.
Latest News
Technology Networks
Colloidal form of activated carbon demonstrates effective, in-place removal of PFAS from groundwater.
Third Party Journal Article
Wiley Remediation Journal
Evaluating the longevity of a PFAS in situ colloidal activated carbon remedy.
Featured Case Study
Efficient ERD Treatment
8 million cubic feet of CVOC impacted groundwater treated more than 40% faster than scheduled.
Featured Video
PetroFix To Address BTEX
Former naval auxiliary air station treated with PetroFix to address BTEX.
Latest Webinar
Recording Now Available
Discusses how to promote the enhanced performance of in-situ reactive barriers.
Generally speaking the use of any one of REGENESIS products offers the following benefits:
Food grade, environmentally safe and easy to handle materials.
Patented controlled-release technology (CRT)™ provides maximum product longevity and optimized oxygen and hydrogen release profiles.
Total Lower Cost to Remediate than MNA and operations and maintenance-intensive engineered mechanical systems with a smaller carbon footprint.
In Situ or in-place treatment eliminates any requirements for permanent on-site equipment, piping, tanks, etc.
Enhanced biodegradation rates typically 10 to 100 times faster than intrinsically slow, naturally occurring rates.
Greater efficiency and cost-effectiveness than high volume, rapidly consumed or wasted commodity products.
Experience and a proven track record of success with hundreds of published papers and product applications on over 16,000 sites worldwide.
Professional and highly experienced technical services, application design and cost estimate free of charge.