Technologies Overview
---
In situ remediation approaches
---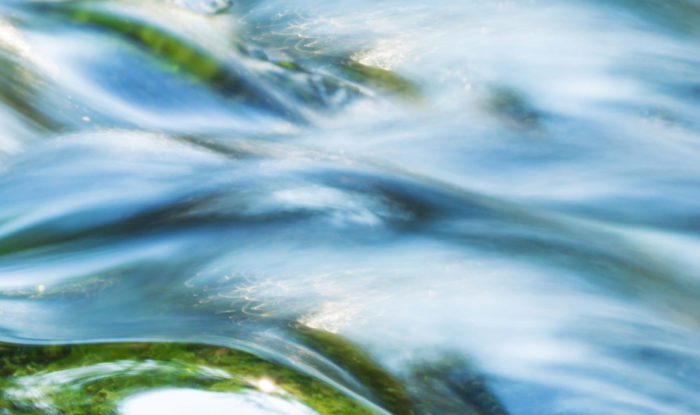 This page gives an overview of the in situ remediation techniques and reagents offered by REGENESIS
---
Featured Case Study
---
PetroFix in situ PRB replaces cut-off wall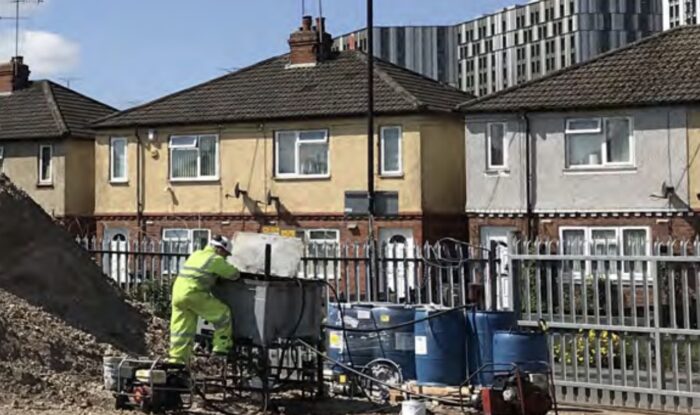 GE Awards winner:  The judges recognised the reduced programme and significantly reduced quantities of soil sent to landfill, minimising environmental impact.
---
Featured Technology
---
A game-changing ZVI technology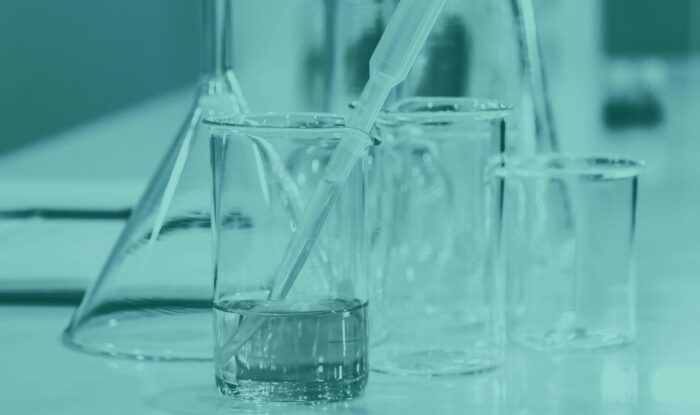 S-MicroZVI® is an advanced zero-valent iron (ZVI) product proven to accomplish In Situ Chemical Reduction (ISCR) of contaminants within the subsurface environment.
---
REGENESIS products typically provide the following benefits: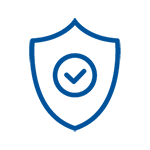 Food grade, environmentally safe and easy to handle materials.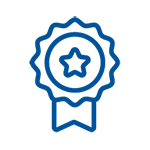 Patented controlled-release technology (CRT)™ provides maximum product longevity and optimized oxygen and hydrogen release profiles.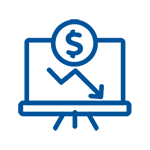 Total Lower Cost to Remediate than MNA and operations and maintenance-intensive engineered mechanical systems with a smaller carbon footprint.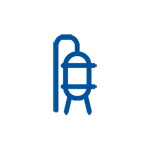 In Situ or in-place treatment eliminates any requirements for permanent on-site equipment, piping, tanks, etc.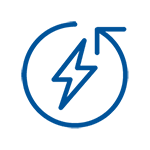 Enhanced biodegradation rates typically 10 to 100 times faster than intrinsically slow, naturally occurring rates.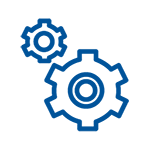 Greater efficiency and cost-effectiveness than high volume, rapidly consumed or wasted commodity products.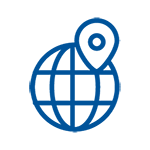 Experience and a proven track record of success with hundreds of published papers and product applications on over 28,000 sites worldwide.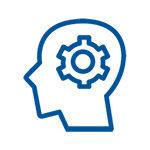 Professional and highly experienced technical services, application design and cost estimate free of charge.