On-Site Remediation Services
Working with our application team ensures a high probability of success, while minimising risks associated with managing soil and groundwater remediation projects.
---
What sets REGENESIS on-site services apart?
Working with REGENESIS Remediation Services allows you to use our specialist groundwater knowledge and application experience to your benefit, helping to ensure the success of your remediation project.
Performance Driven, Results Based
Our focus is meeting the project's remedial goals on time and on budget. We are committed to the success of your project, using our products – no one has a more vested interest in the effectiveness of our products.
Unparalleled Expertise
With over 20 years' experience implementing our products on projects across Europe and around the world, we understand how to handle almost any type of contamination and subsurface condition.
We offer unparalleled  knowledge of our in situ remediation technologies, how they work and how to use them in the most effective and efficient manner. You can rest assured that that the works will be completed correctly and exactly as designed.
Continuity in Support, Knowledge and Operation
We provide continuity in support, knowledge and understanding of your project from conception to completion. You will be given a single point of contact for site, technical and HS&E issues.
Success starts with our people: REGENESIS project and site management personnel are degree educated and highly experienced in operating remediation projects. They are able to respond to changing site conditions without compromising the effectiveness of the treatment.
Quality Control
Point spacing, injection intervals, distribution monitoring, placement validation and reagent dosing are just some of the activities tracked as part of our quality control program.
---
---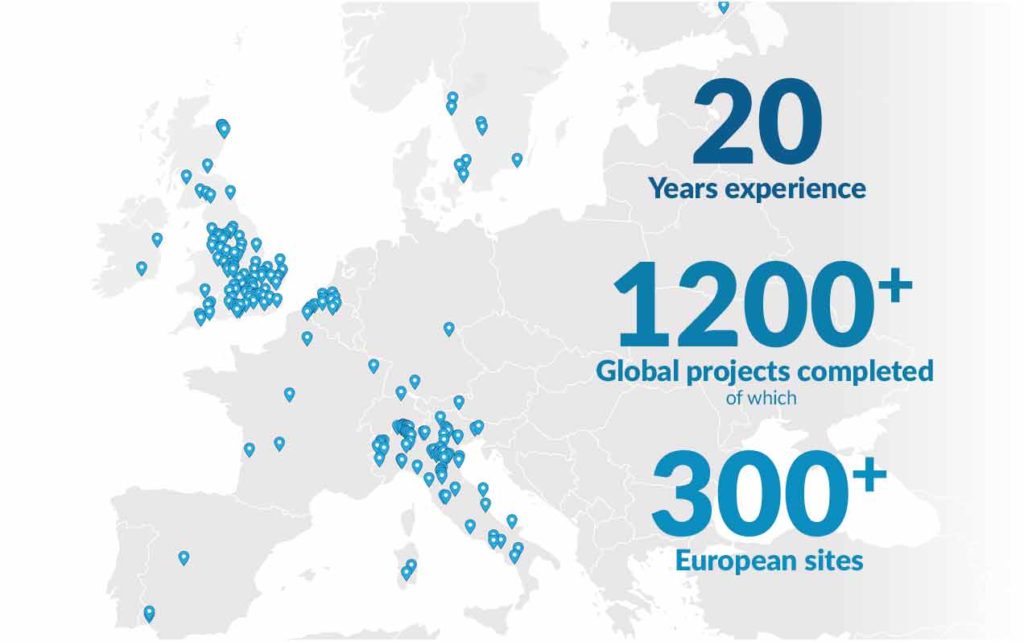 ---
Watch our Services Team in action: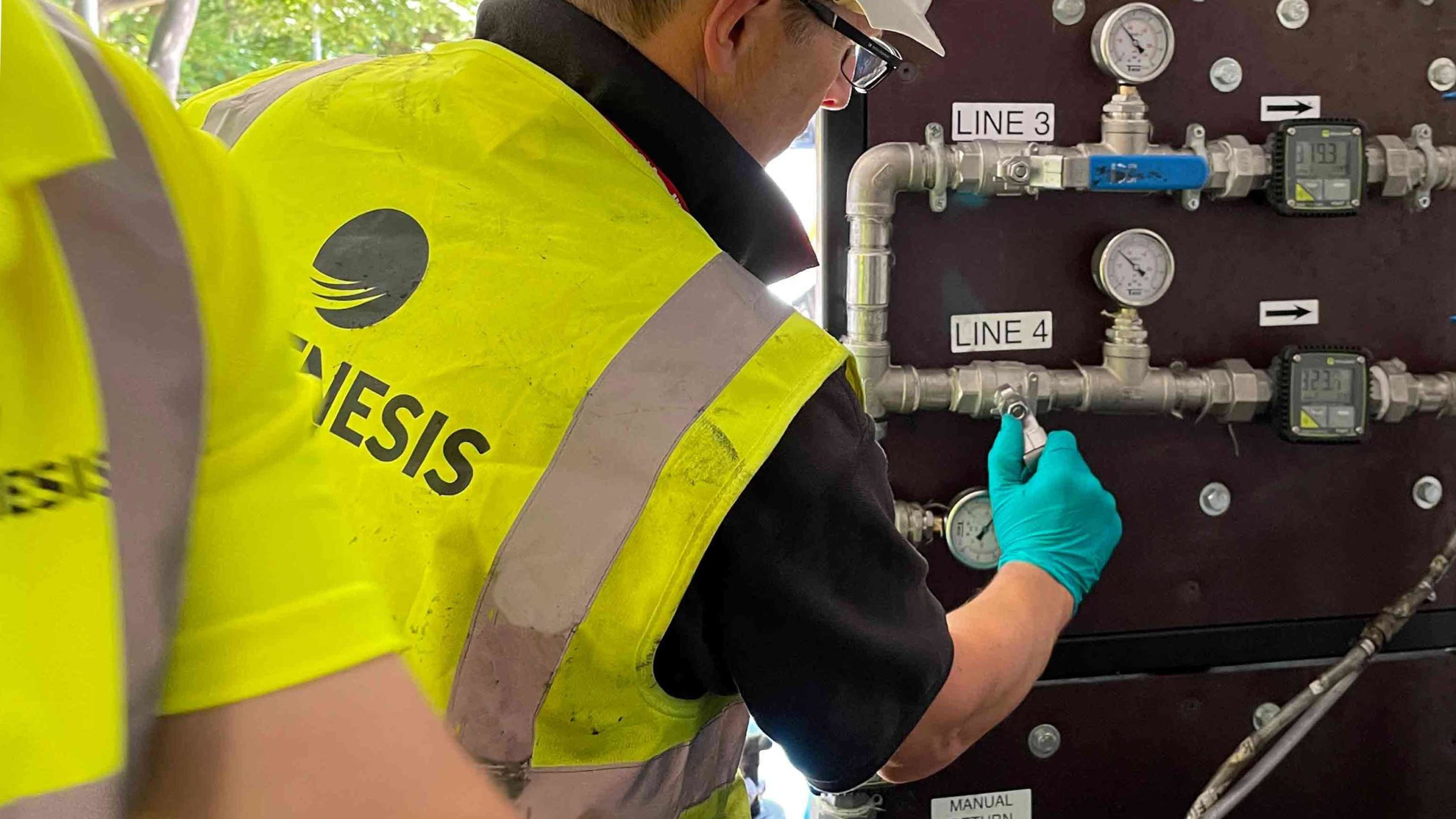 ---
"I have nothing but good things to say about working with the REGENESIS team. I was very impressed with the dedication shown by the field technicians, specifically their willingness to investigate, interpret, and contribute daily to the overall success of a very complex application (…) The management and technical support teams were equally impressive. I genuinely look forward to working with REGENESIS on future projects!"

Jim Buzzell, Geologist, Deputy Project Manager, AECOM

---

"I enjoyed working with REGENESIS very much. The remediation (…) resulted in a low impact on highly sensitive site activities and eventually the project resulted in full client's and regulator's satisfaction."

Konstantin Summ, Senior Geologist, WOOD
"I have been extremely impressed with your crew out here at the base. Ian and Ben (REGENESIS Remediation Services) have been very thorough, hardworking, and focused on their task (…) The job is almost complete and there have been no major issues to speak of."

Ryan McKinney, ARCADIS
---
"The whole process went without a hitch 👍 Well done REGENESIS, I will keep you in mind if we require your assistance in the future."

Project Manager, Confidential
---
Users of our on-site remediation services include: