Subscribe to Environmental News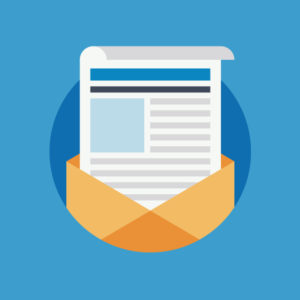 REGENESIS email newsletters and technical webinar invitations keep you informed. Subscribers receive the latest news on new technology developments, links to remediation project case studies, third-party research articles, and other technical information. We send out around 4 email newsletters per year plus technical webinar invitations. These are being sent out in multiple languages. When you sign up, you'll automatically receive the language version most relevant to you.
You can unsubscribe at any time by clicking the unsubscribe link in the footer of one of the emails.
Sign up to the newsletter