In situ groundwater and contaminated land remediation projects are often complex, requiring both expertise and experience, as even the best solutions will not be effective if not applied correctly.
The global REGENESIS team consists of highly experienced and qualified hydro-geologists, scientists and engineers with hands-on site experience.

Our team helps consultants and contracting companies deliver the best site remediation results, using the most appropriate remedial techniques, products and application methods.

We are dedicated to the success of every project using REGENESIS products and provide free technical support throughout the life of a project, from design, through application and validation to successful site closure.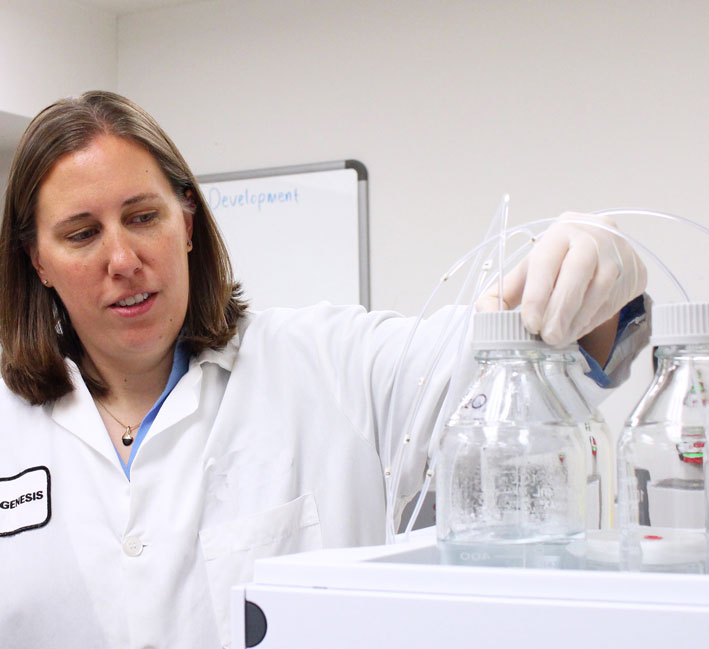 Technical Credibility
Technical credibility and project success are at the very core of our company. We recognise that with each remediation project or technical design we engage, we are partnering with highly qualified and experienced environmental remediation professionals who have clients relying on them for positive and cost-effective results. We aim to perform at the highest technical and professional level with the goal of continually exceeding customer and project-specific expectations.
Our patented remediation products are supported by the highest level of scientific research and are derived from direct customer need, technical performance and cost-effectiveness. We thrive on technical challenges and problem-solving – it allows us to innovate and for our expertise to grow. Our reputation for teaming with leading E&C firms to successfully implement advanced in-situ groundwater and soil remediation technologies is without precedent in the global environmental industry.
When it comes to field implementation, no one understands our remediation products better than we do. The REGENESIS Remediation Services (RRS) Group is highly experienced in delivering the most effective remediation solutions available today. RRS is also committed to using application appropriate equipment, maintaining critical health and safety practices and providing the highest-level of remediation application expertise available.
Did you know?  We were the first company to:
Inject specialty chemicals for remediation
Implement direct push technology as an application tool
Develop a controlled-release electron acceptor for biodegradation
Develop a controlled-release electron donor for biodegradation
Create a real-time PCR test for the functional gene of Dehalococcoides sp.
Commercially manufacture micron-scale carbon product for remediation
Create the first and only technology shown to treat back-diffusion from dual porosity matrices
Commercialise a micron-scale sorbent as a biomatrix
Develop working software model to include competitive sorption
Recognise the importance of contaminant flux in remediation design
Be recognised by the USEPA for excellence in application and verification of substrate application
Offer a performance warranty on an in situ remediation programme
---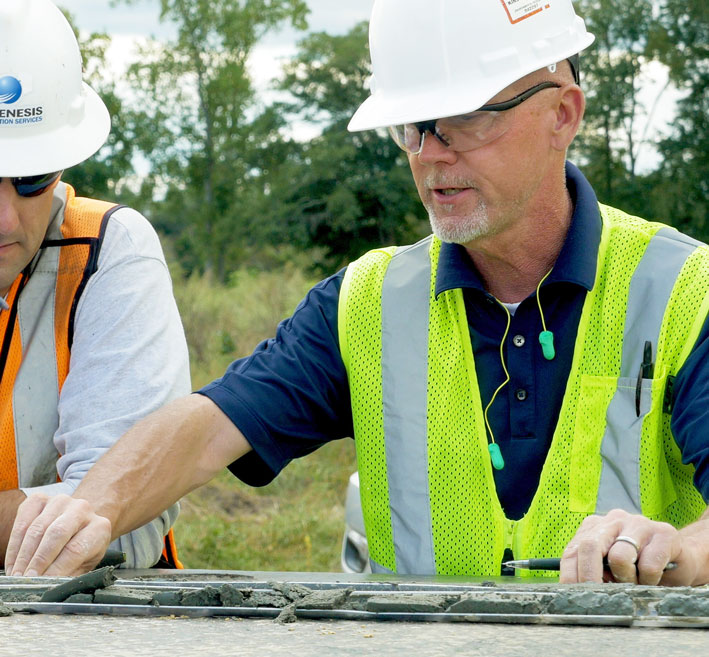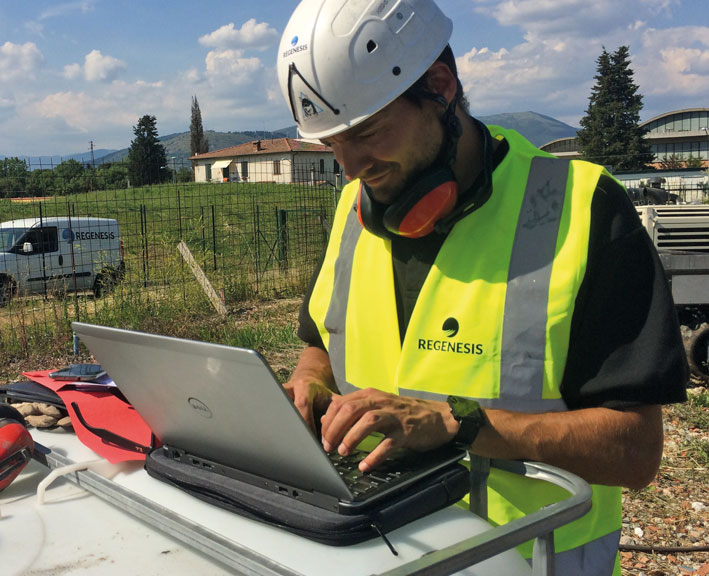 29 years of Innovation:
Biological and Chemical Remediation of Organic Contaminants