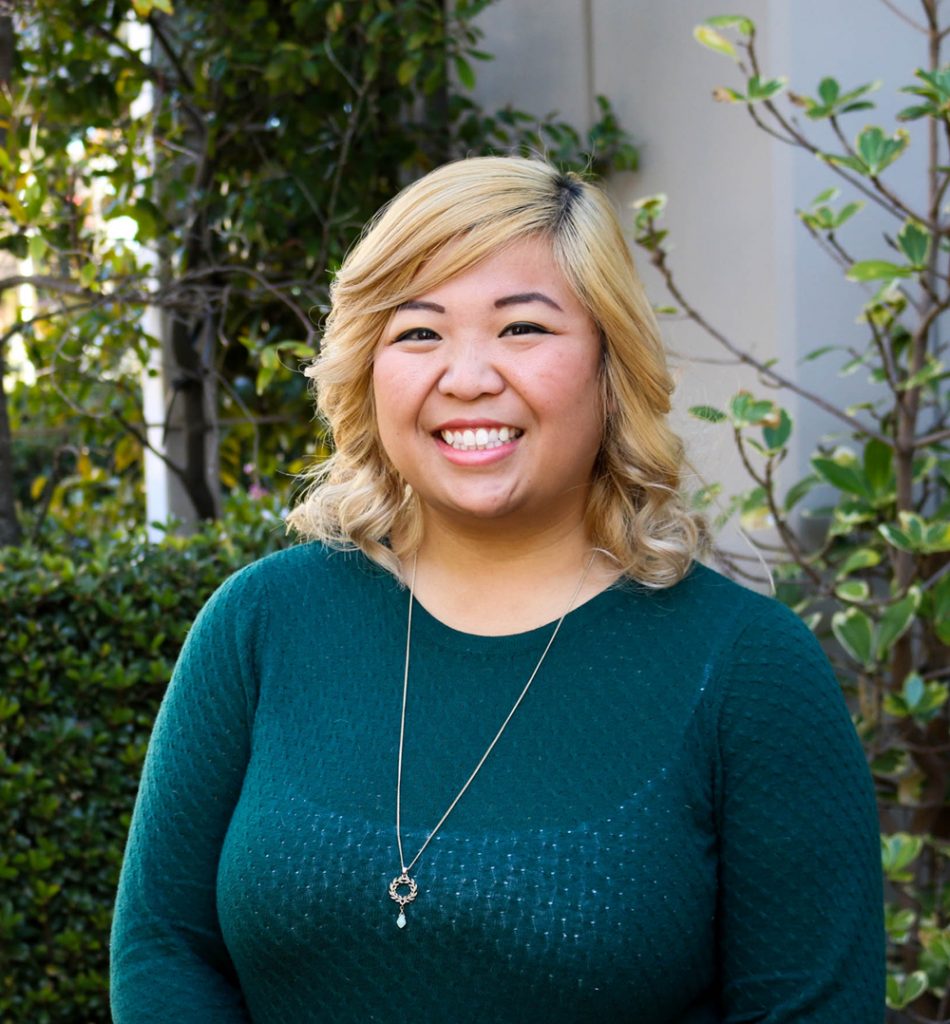 When Joy Gravitt started working at REGENESIS in October 2008, she was unsure what her future role with the company would be. Originally under the impression she would be responsible for routine tasks in the lab, her accomplished academic background and experience quickly set her on a path to become an integral resource to the Research and Development (R&D) team. Today, as the company's Operations Supervisor/QC Officer, Joy manages a variety of responsibilities, including warehouse operations, manufacturing, inventory and quality control – while still overseeing environmental health and safety, analytical maintenance, and method development. The diversity in her responsibilities at REGENESIS is just one facet of her work that she enjoys. "Although I currently hold the title of Operations Supervisor/QC Officer," shares Joy, "I feel like I've done a little bit of everything." She goes on to say, "When I started, I worked in R&D doing various experiments and projects, however, my role expanded as R&D and the company grew, and I was able to work in other departments. These projects and roles helped broaden my experience and ultimately prepared me for my current position."
As someone who always wanted to make a difference when it comes to the environment, Joy initially found herself making her mark in some of the flavors we taste with some popular beverages. "I always liked chemistry," she says. "So straight out of college I went to work for a flavor chemistry lab compounding flavors and finished beverages for clients such as Monster and Coca-Cola." She continues, "But a part of me really wanted to play a role in solutions impacting our environment." Joy learned of her initial position with REGENESIS through a job placement firm. She goes on to share, "I've been in the lab ever since, working hard to find solutions for widespread environmental problems."
Joy came to REGENESIS with an academic background in science and holds a Bachelor of Science degree in chemistry from the University of California, Irvine.  While Biology was her original focus in school, she "became hooked on chemistry" after taking an organic chemistry class. And most recently, Joy completed a Master of Analytical Chemistry from Illinois Institute of Technology. To keep pace with the ongoing changes in her field, she tries to read the latest papers pertaining to research and concepts that can be used in R&D, and keeps up to date on regulations from the EPA, OSHA and DOT that pertain to the operations side of her job.
When asked what she enjoys most about her job, Joy points to those few instances when hard work rewards you with a breakthrough. "I think the best part of my job is discovering something new. Research is extremely frustrating sometimes. You have to try 999,999 things before you find something that works, but when you do, it is the most satisfying feeling. Here at REGENESIS we are making the world better one site at a time and that makes me proud." As you might expect, she also has some demanding aspects of her work. Continues Joy, "No matter how often I get asked about the most demanding part of my work, I always say it's time-management. Maintaining a high level of client service, while also providing strong product support, requires managing your time efficiently and I feel this is one of my best qualities as a manager."
In an industry that is constantly evolving, Joy feels REGENESIS is well positioned for continued leadership in environmental management. "REGENESIS has really solidified its place as a front-runner in the industry," shares Joy.  "On top of that, we are coming out with new game-changing technologies, thanks to the incredible R&D team. That strength in ingenuity, coupled with forward-thinking management, is a recipe for success." In addition to the science-based remediation solutions the company develops, Joy likes to work for a company that consistently maintains a positive company focus. "Everyone at REGENESIS is really an expert in their field and that makes for a great support system and a growing company."
When it comes to encouraging others to join the field of environmental remediation, Joy is quick to add how much she loves telling others about her work, adding, "I love talking about what I do. I think people find it really interesting because it's not something that people really know about. I love science and chemistry, so I try and engage young would-be scientists to make sure we have generations of up-and-coming chemists!"
Married and living with her husband and a "very precocious 2 ½ year-old daughter," Joy and her family make their home in Orange County. In her free time, she loves to host parties and bake, which works out nicely since her husband loves to cook. She also enjoys indoor spin classes and traveling, and can claim 20 countries from her list of international travel destinations. Her latest passion is ballet, which she enjoyed as a child. Joy attends ballet class 2-3 times a week and has been on pointe for about a year now. "Ballet has been a wonderful stress reliever and it was great during my pregnancy. I was able to dance until I was 38 weeks along!"
Joy also stays active in volunteer work, supporting LGBT rights through the NOH8 campaign, Human Rights efforts, and other similar organizations. In addition, she is a regular blood donor for the American Red Cross and participates in several cancer awareness and fundraising events. When asked how working for REGENESIS has changed her thinking about our planet, Joy is quick to look to the next generation as her motivation for impacting change. "Working at REGENESIS keeps me aware of how I can change my life to make sure my daughter inherits a planet in better shape than I did. Little things like recycling, going solar (which we did late last year) and turning off the water when you brush your teeth can really make a difference."
REGENESIS is pleased to have Joy Gravitt as Operations Supervisor/QC Officer, where her superb organizational skills, diverse experience, and concern about our environment help to make a difference in providing successful remediation outcomes for REGENESIS and its clients.