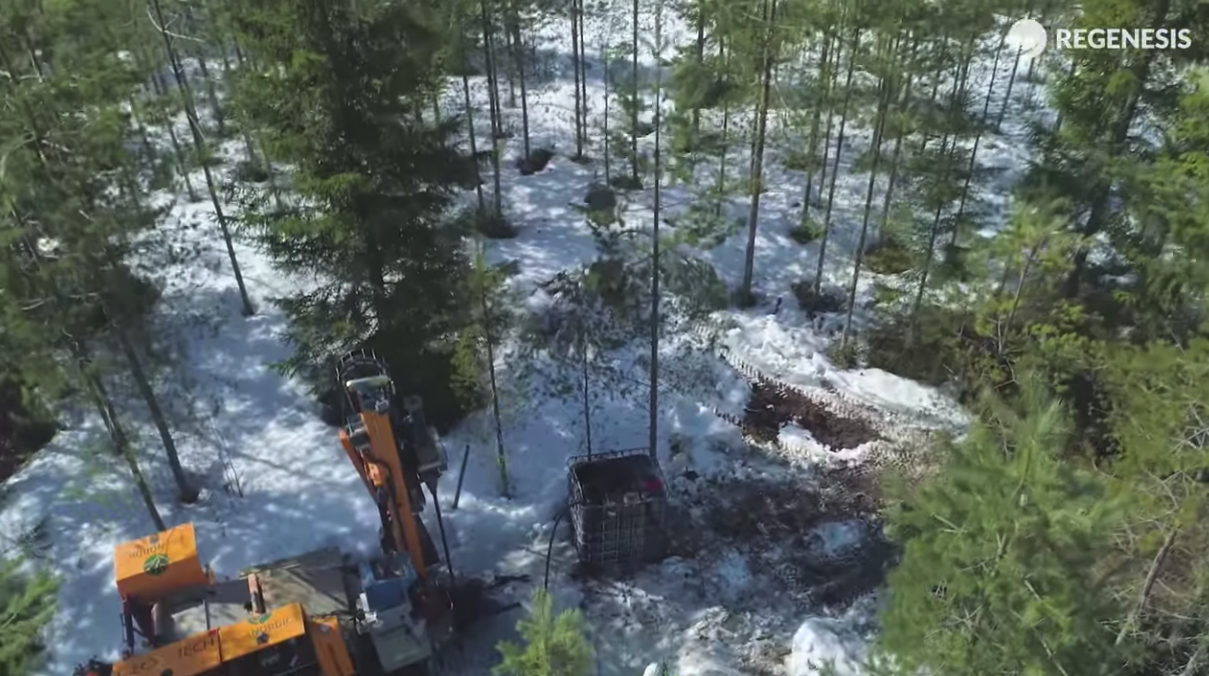 Watch video
In Situ Remediation of a
1km PCE Plume in Finland
This video explains the treatment of legacy contamination found at
Mukko, Lappeenranta, in the south of Finland. PlumeStop was applied
to treat chlorinated solvents.

Learn More
Visit our blog to stay informed
about the latest news and updates
in the remediation industry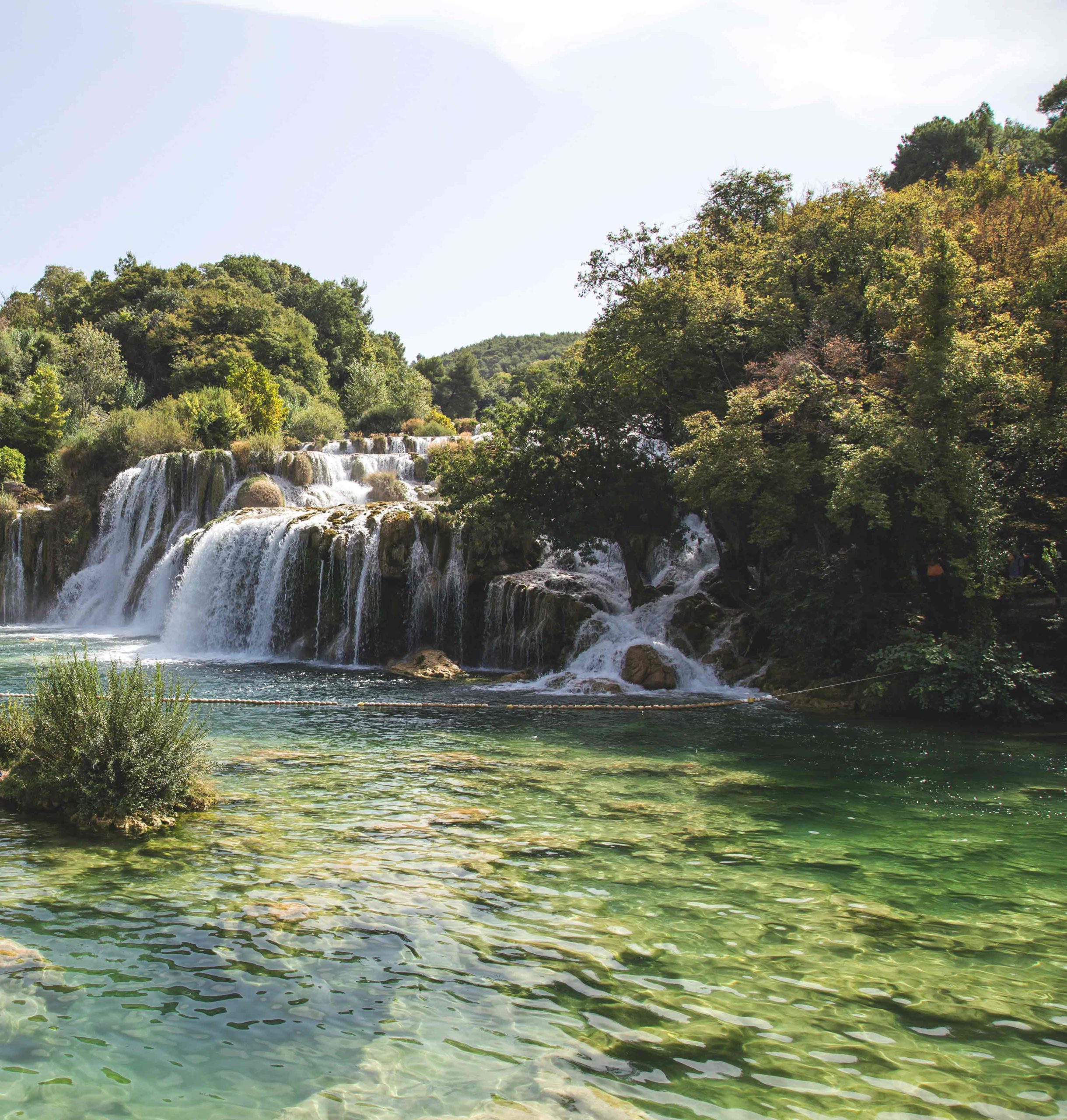 Download eBook
7 Reasons to Consider an In Situ Permeable
Reactive Barrier to Treat Groundwater Contaminants
This document outlines 7 reasons to consider
an in situ permeable reactive barrier
(I-PRB) to treat groundwater contaminants.
If designed intelligently and installed correctly,
I-PRBs can be a highly cost-effective and
customisable remediation tool that
environmental practitioners can use to
achieve cleanup goals.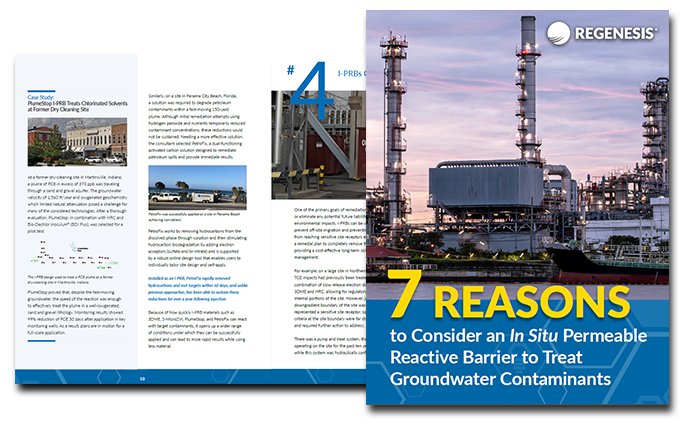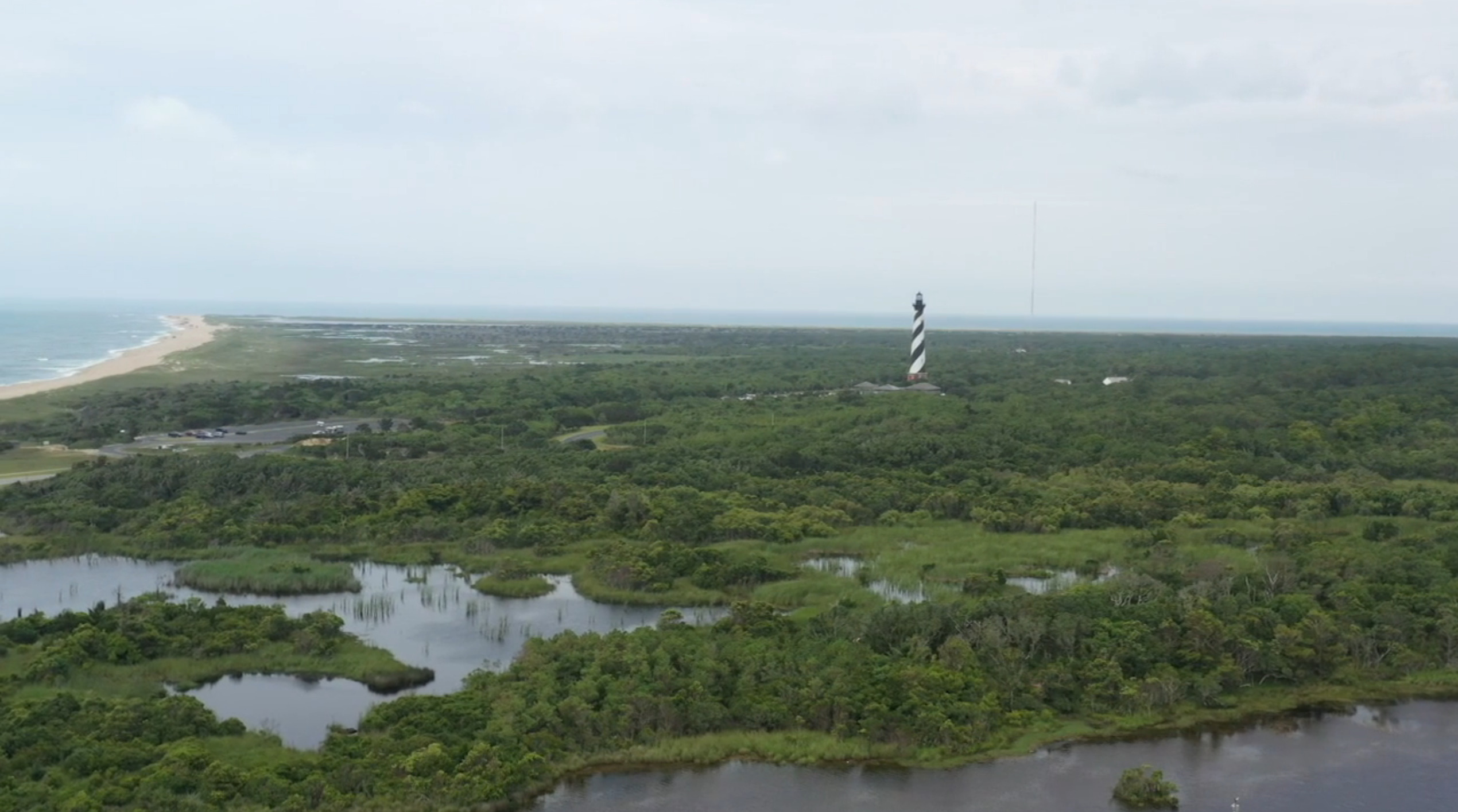 Watch video
PetroFix Applied at Former
Naval Auxiliary Air Station
to Treat Hydrocarbon
Contaminants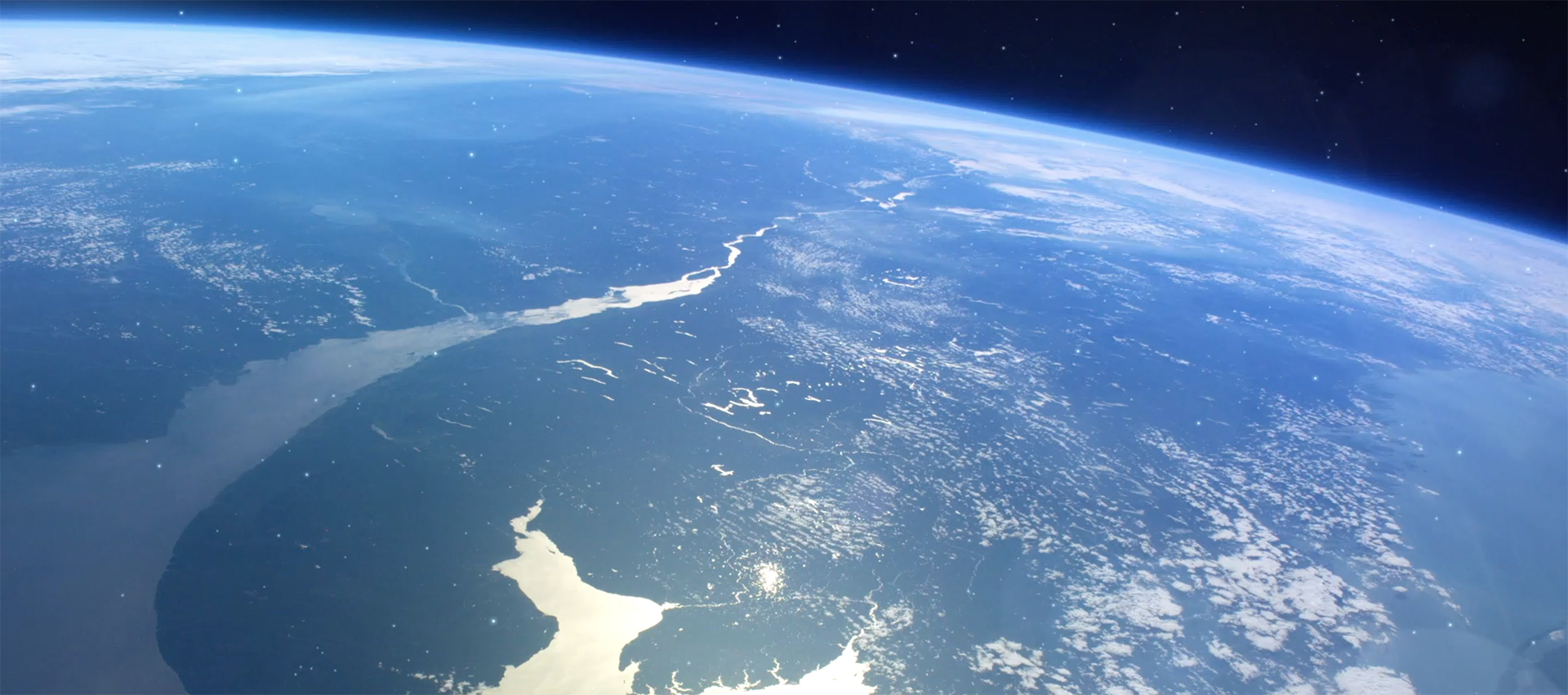 Learn more
Eliminate Risk of PFAS
with Colloidal Activated Carbon

PlumeStop provides remediation professionals with a low-cost, in situ means
of stopping the migration of PFAS plumes, thereby protecting sensitive receptors.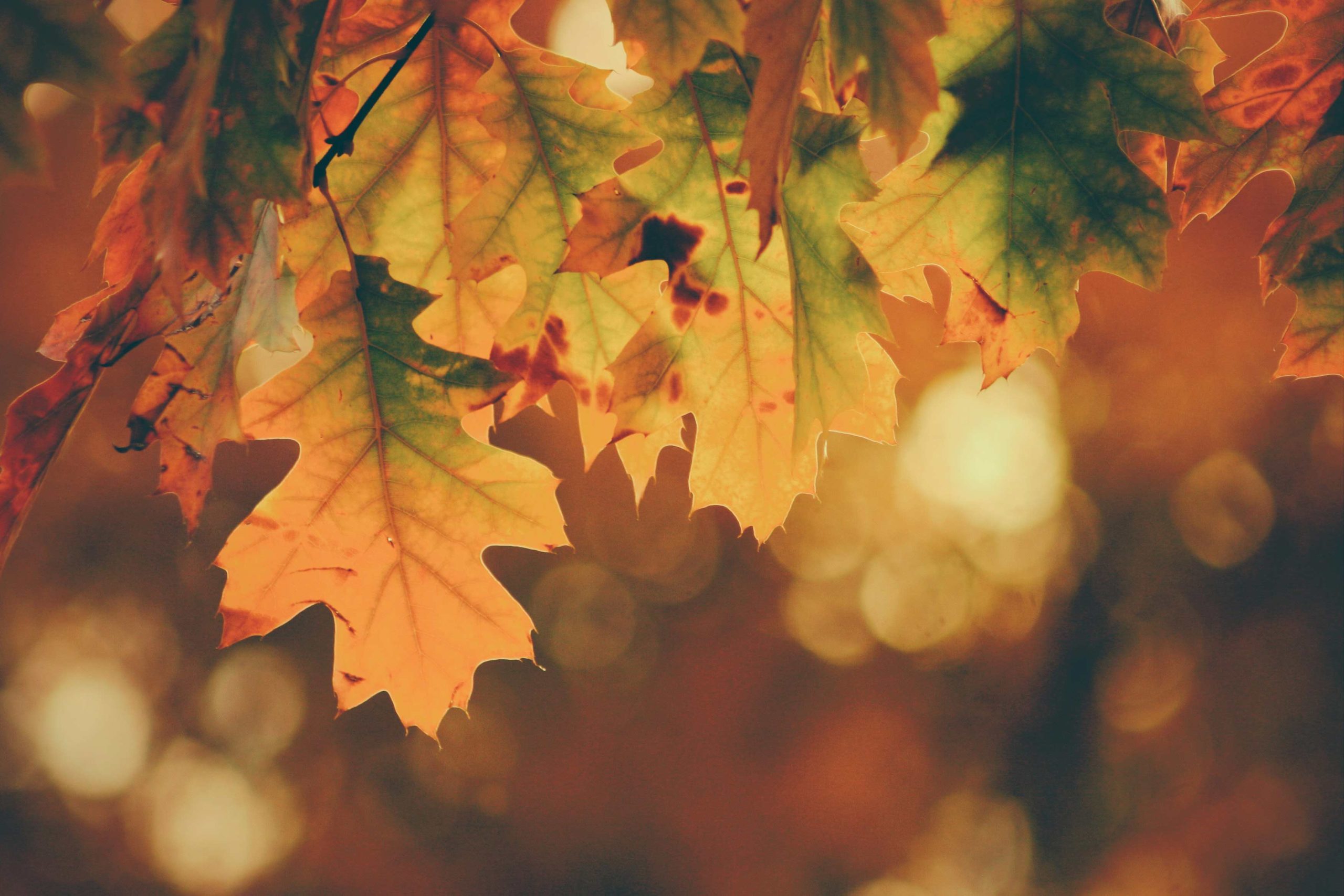 Congratulations to Soilfix for receiving Highly Commended in Category 5:
Best Remediation of a smaller site at the Brownfield Awards 2020, for a joint
remediation project we completed with them in East Anglia.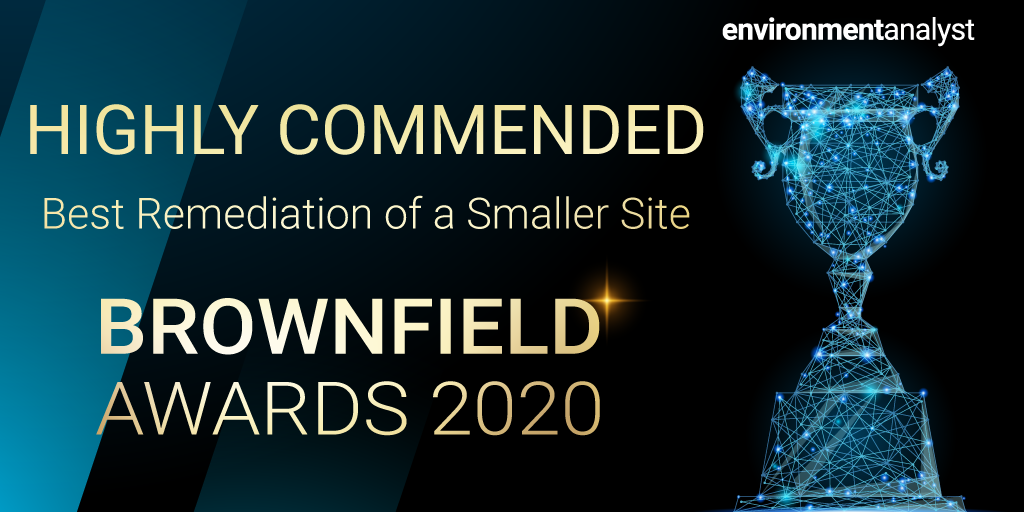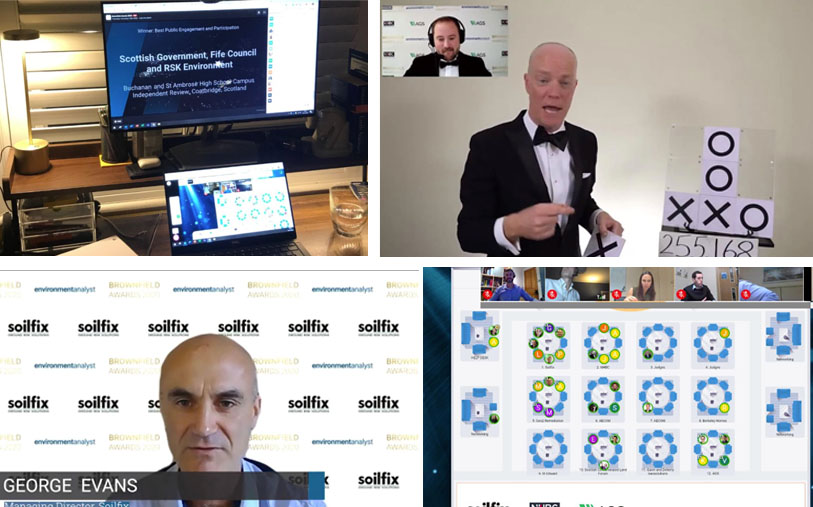 Learn more about this project
'Highly Commended' project win
at Brownfield Awards 2020
Featured Contaminant
Petroleum Hydrocarbons
A fuel tanker truck overturned on a road, spilling over 36,000L of diesel and petrol. This impacted a canal, flood defences, soils & the groundwater.
Featured Resource
Remediation Training Portal
Learn at your own pace. We have made a selection of popular and recent training material available by contaminant type.
Featured Industry
Industrial/Manufacturing
From legacy contaminants to accidental spills and leaks, find out more about our solutions for active industrial and manufacturing sites.
REGENESIS products typically provide the following benefits:
Food grade, environmentally safe and easy to handle materials.
Patented controlled-release technology (CRT)™ provides maximum product longevity and optimized oxygen and hydrogen release profiles.
Total Lower Cost to Remediate than MNA and operations and maintenance-intensive engineered mechanical systems with a smaller carbon footprint.
In Situ or in-place treatment eliminates any requirements for permanent on-site equipment, piping, tanks, etc.
Enhanced biodegradation rates typically 10 to 100 times faster than intrinsically slow, naturally occurring rates.
Greater efficiency and cost-effectiveness than high volume, rapidly consumed or wasted commodity products.
Experience and a proven track record of success with hundreds of published papers and product applications on over 28,000 sites worldwide.
Professional and highly experienced technical services, application design and cost estimate free of charge.